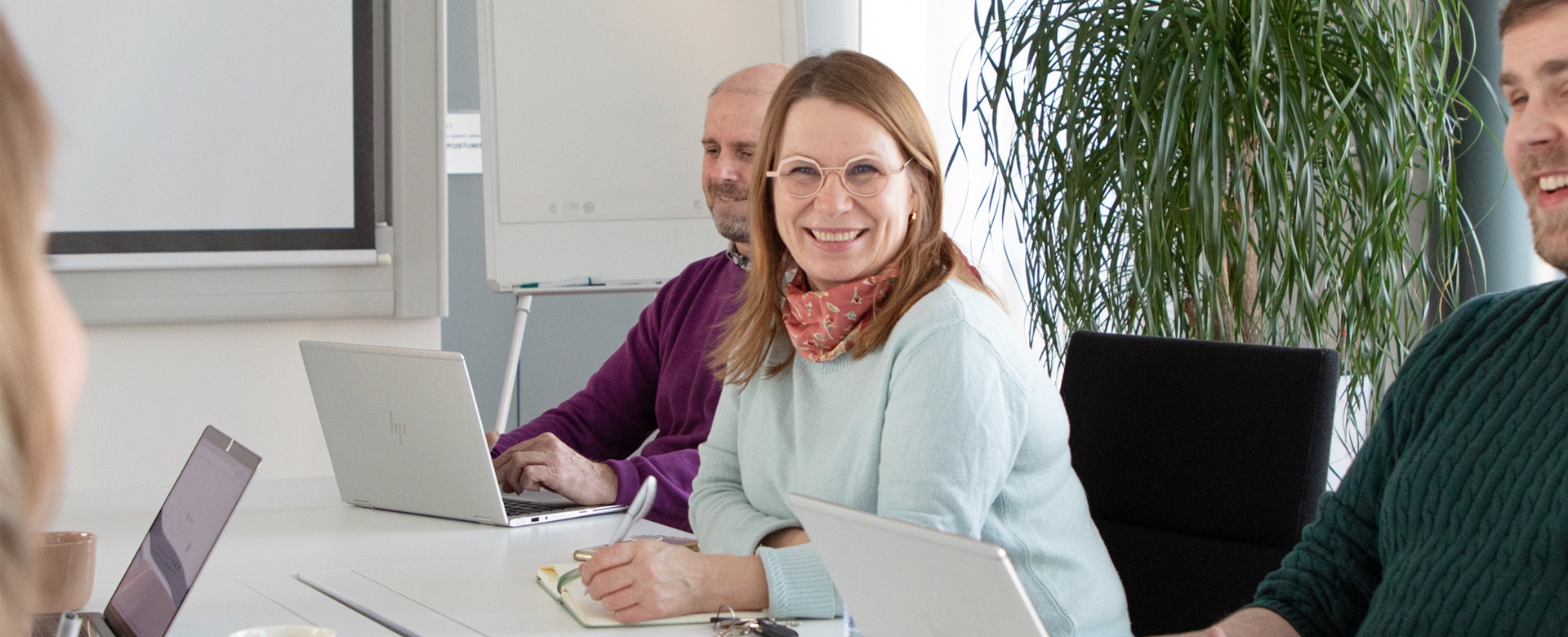 LEADING SOLUTIONS FOR RESPONSIBLE GAMING
Commit is the leading provider of IT solutions for regulated gaming.

With the help of online signing services and reporting interfaces, our solutions enable gaming operators to provide adequate and timely reports for gaming regulators, tax offices, and government social services.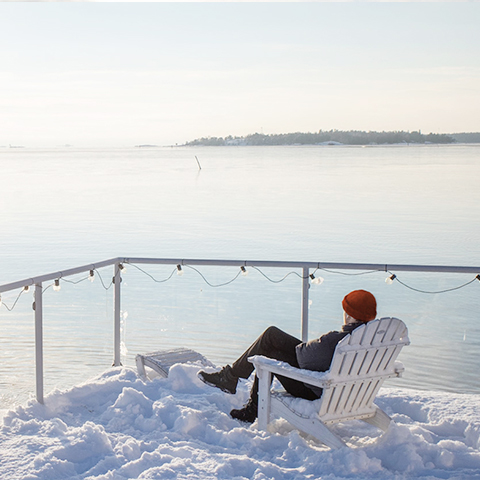 Why Commit
Our IT solutions include unique tools to ensure that all data and gaming events are transferred unchanged from the gaming operator's IT platform to the regulator's IT system.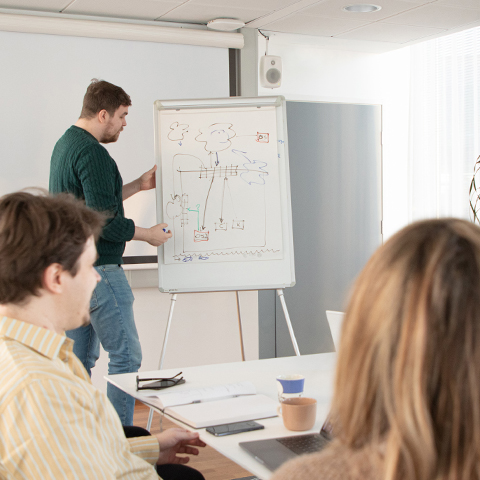 Responsible gaming
We manufacture, deliver and maintain IT systems for regulated gaming. These IT systems enable regulators to reliably monitor gaming operators' daily functions.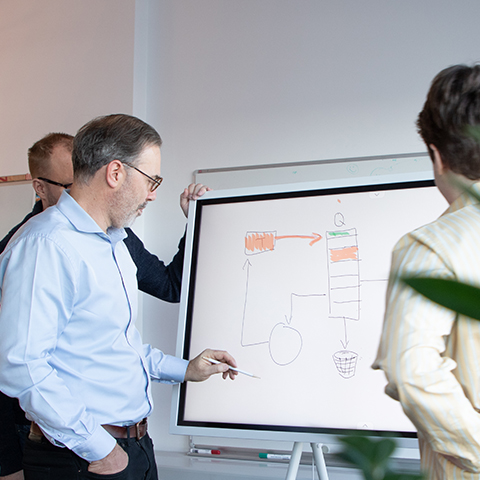 Careers
Interested in working at Commit? See all open positions if you want to develop the world's best software solutions.