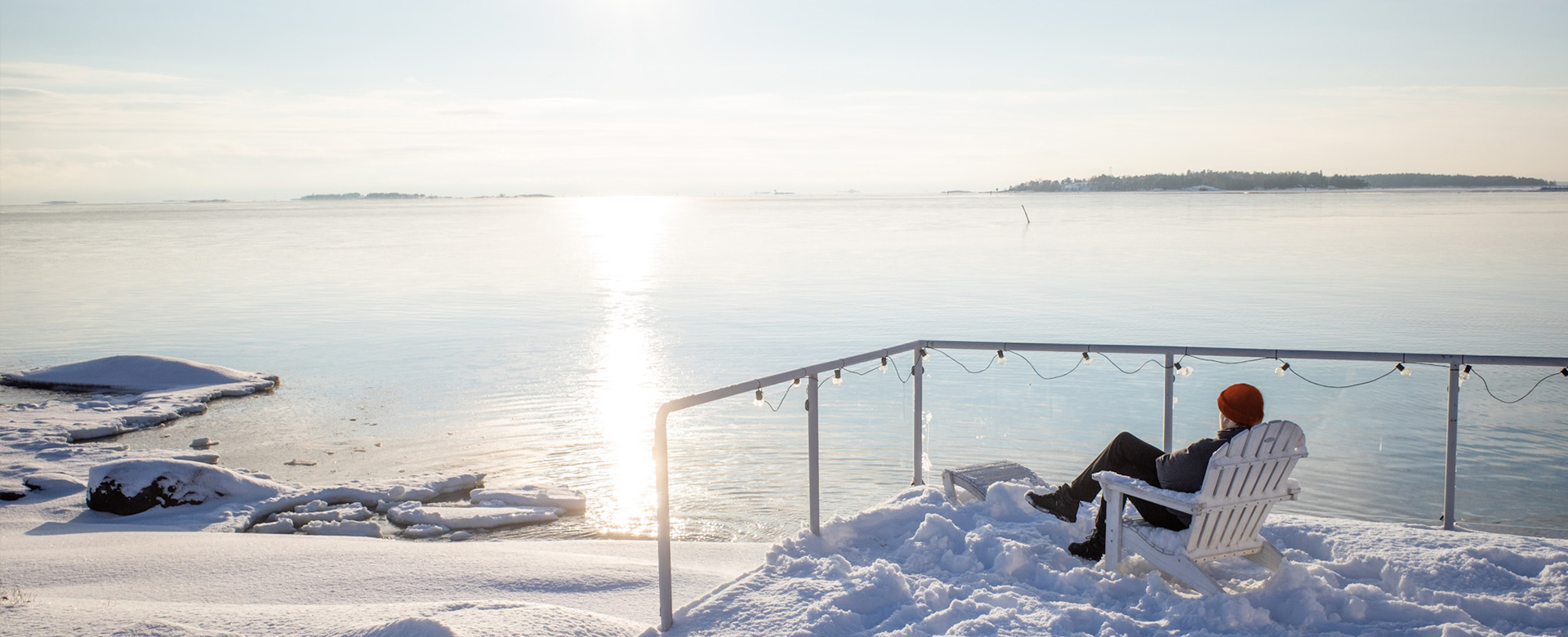 About us
Commit manufactures, delivers and maintains IT systems for regulated gaming. These IT systems enable regulators to reliably monitor gaming operators' daily functions.
We specialize in solutions for continuously auditing online gambling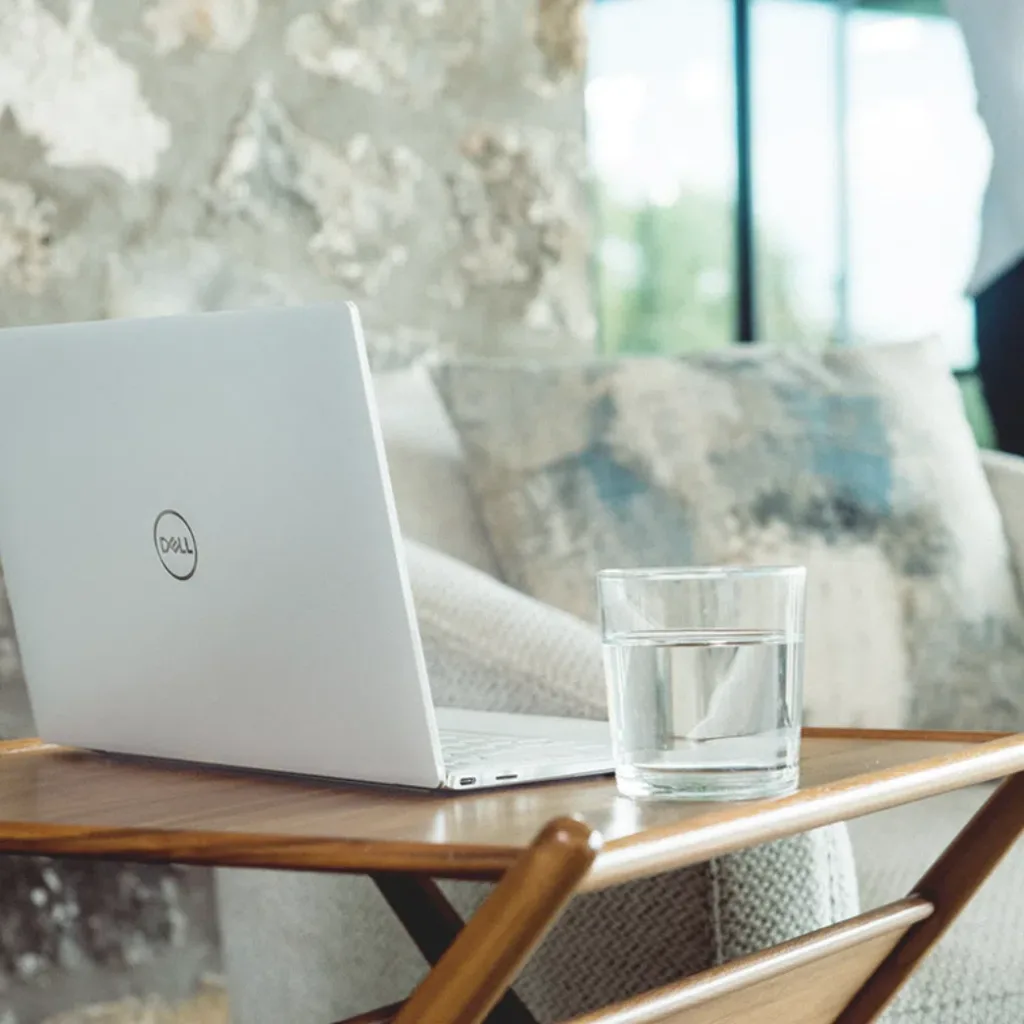 Responsible gaming
With the help of online signing services and reporting interfaces, our systems enable gaming operators to provide adequate and timely reports to gaming regulators, tax offices and government social services.

This proves that gaming operator
follows requirements regulated by law and licensing rules,
provides high-quality games,
has financial controls in place,
has player gambling limit controls in place,
runs fair gaming based on approved and published game rules, and
has identified social harms.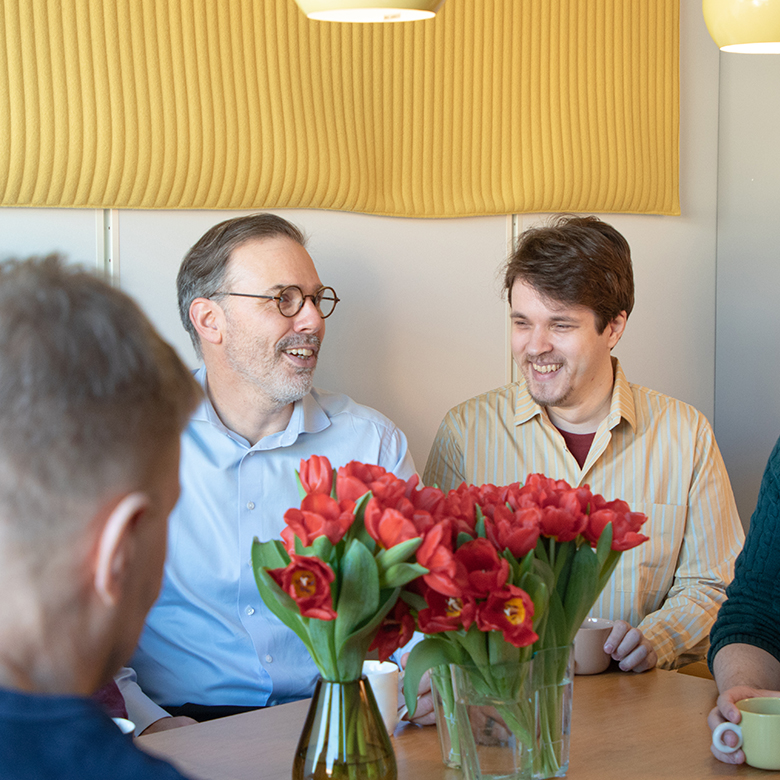 Our story
Commit is a Finnish software company founded in 1989 by a few programmers who implemented custom IT systems for its customers. After growing to a group of companies employing almost 200 programmers, many of these companies were finally sold at the turn of the millennium. Soon after, Commit won its first tenders to build and deploy its regulated gaming platform. Since then, millions of people have been able to trust the games they play.
Commit; is part of Optomed Group.